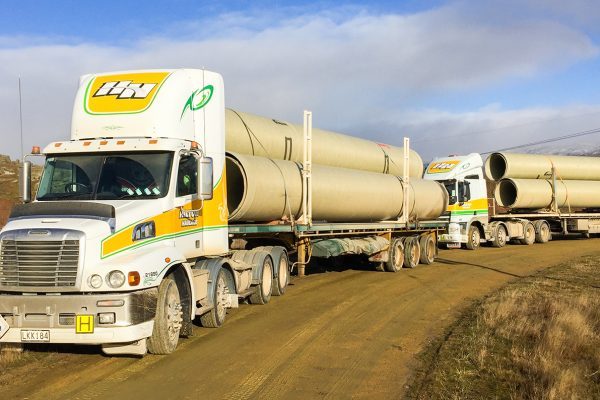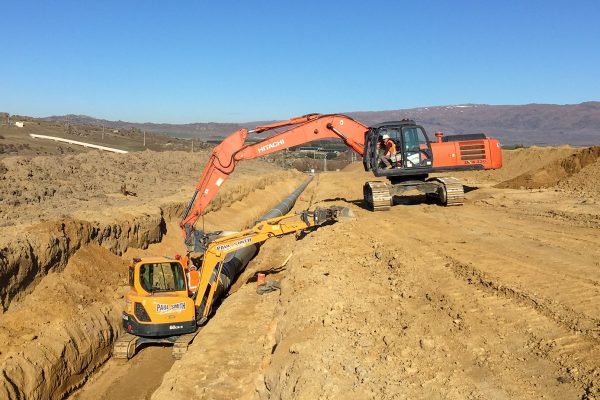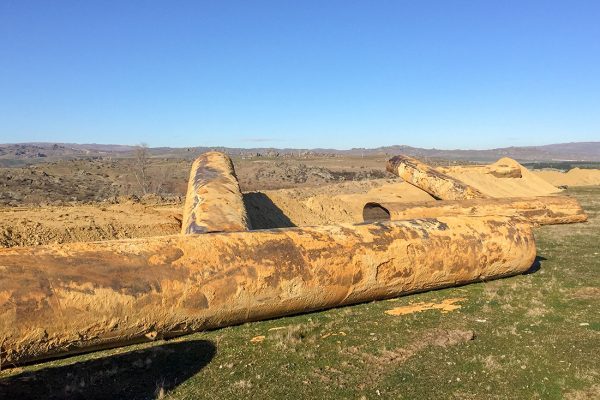 The Maniototo East Side Irrigation pipeline replacement was completed September 2019. The Superlit GRP pipe replacing the existing badly corroded steel pipe.
The irrigation scheme takes water from the Paerau Power Station intake over the summer months and supplies the shareholders of the Maniototo East Side Irrigation Company.
Irrigation has transformed the Maniototo plains region, supporting the Dairy Industry and an increase in sheep and beef farming operations.
The Superlit GRP pipe (DN1200, DN1300 PN6 SN500) provides a cost-effective replacement for the existing corroded steel pipe, providing Maniototo East Side Irrigation with certainty for many years to come.
Project
Maniototo East Side Irrigation Pipe Replacement
Client
Paul Smith Earthmoving Ltd
Location
Patearoa-Paerau Road, Paerau
Product